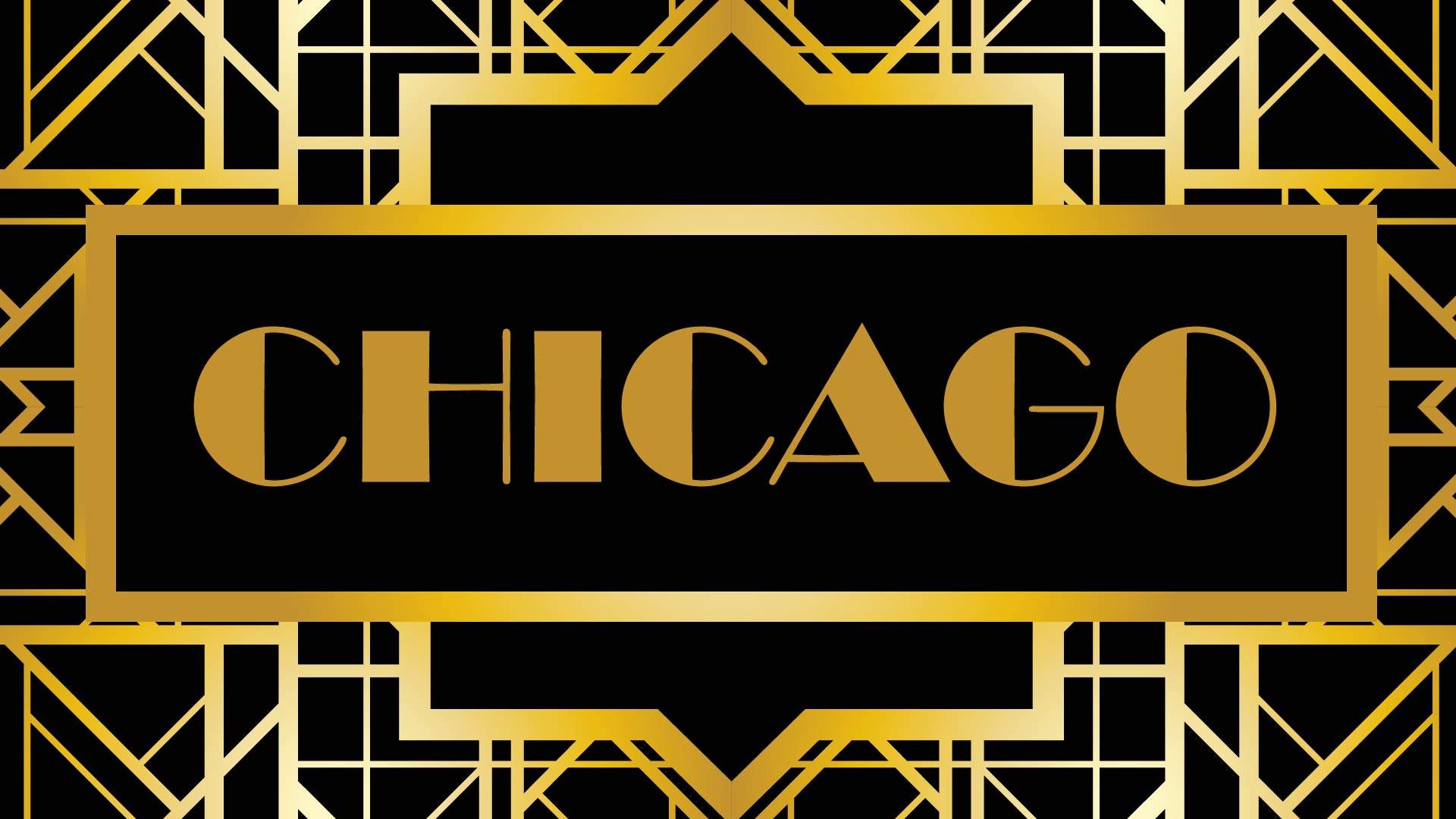 Step back in time and enjoy a taste of Chicago while also helping to end hunger in our community at our 'Summer Nights' Dinner and Fundraiser.
Chef Jeff and the team will prepare a menu full of your Chicagoland favorites; and our fabulous volunteers will be putting on the ritz from the moment you walk through the door. 1920s attire is optional!
All sales benefit Taste Project and the operation of Taste Community Restaurant. Taste Project is a 501(c)3 non-profit established to feed, educate, and serve our community so they may "…taste and see the Lord is good." Psalm 34:8. Learn more about our mission and vision at www.tasteproject.org.
Reservations available between 6:00pm and 7:30pm. Tickets are $50 per person. Tickets must be purchased in advance.
Purchase Tickets