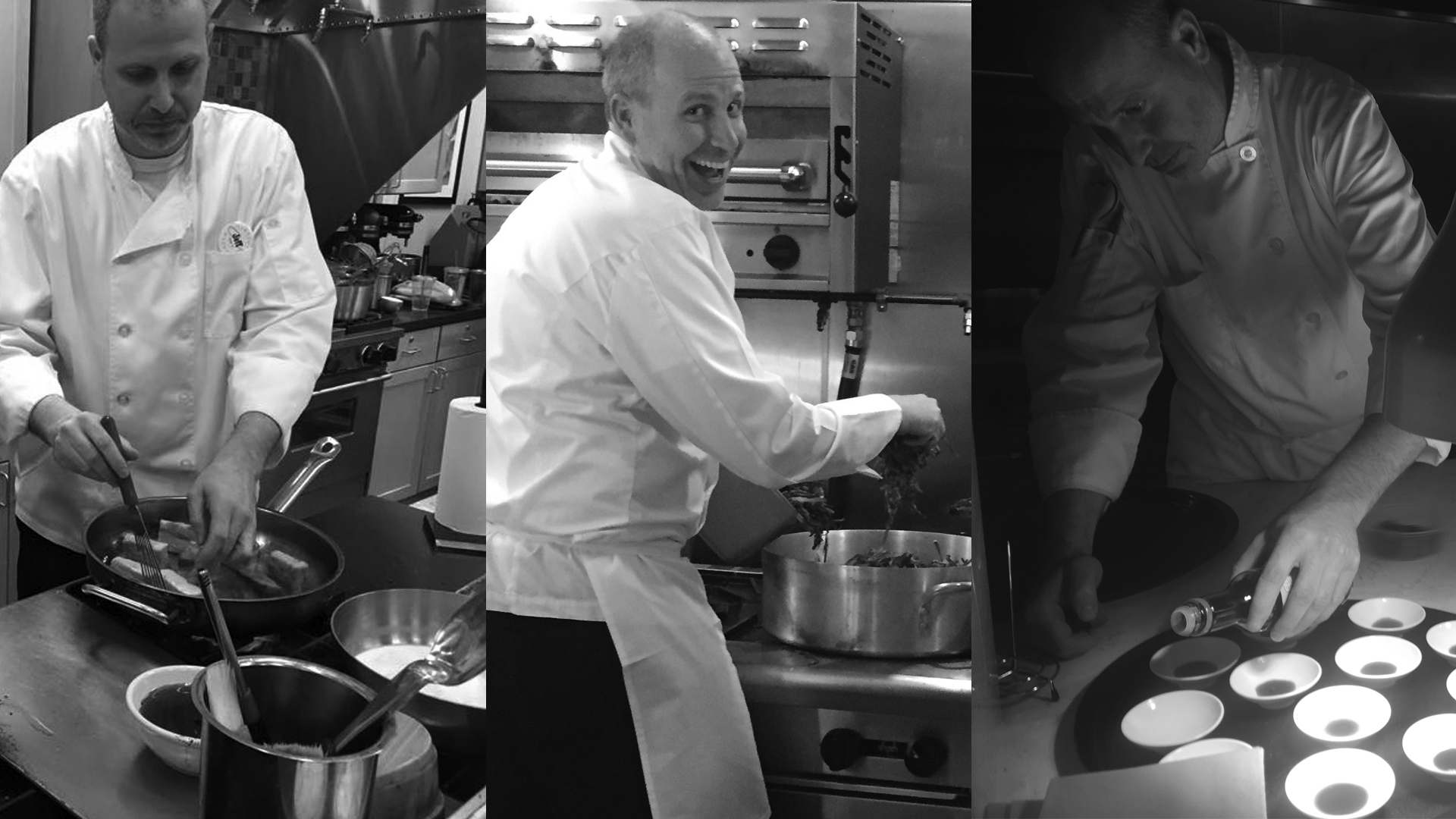 Join us as we watch and root for Chef Jeff as he competes with Fort Worth Notables against other local chefs to help Kids Who Care produce great kids through musical theater production.
About the Event
Cookin' for Kids is a competitive, fast-paced, electric, scrumptious, sizzling, spicy hot party! Leave the kids at home, bring an appetite,
your closest friends & a generous heart!
Cendera Center
3600 Benbrook Highway
Fort Worth, Texas 76116
4:30pm (VIP Seating)  |  5:00pm (General Admission)
About Kids Who Care
Kids Who Care is a Musical Theater Production Company, but with a name like Kids Who Care, we are obviously so much more. Our desire is to create a place where the child is cherished. Through exposure, education and experience in the performing arts and entrepreneurial leadership, we produce great kids. We invite the brightest artistic and business professionals and community volunteers, who adore children, to join us. So, when the lights go up, we all find delight.