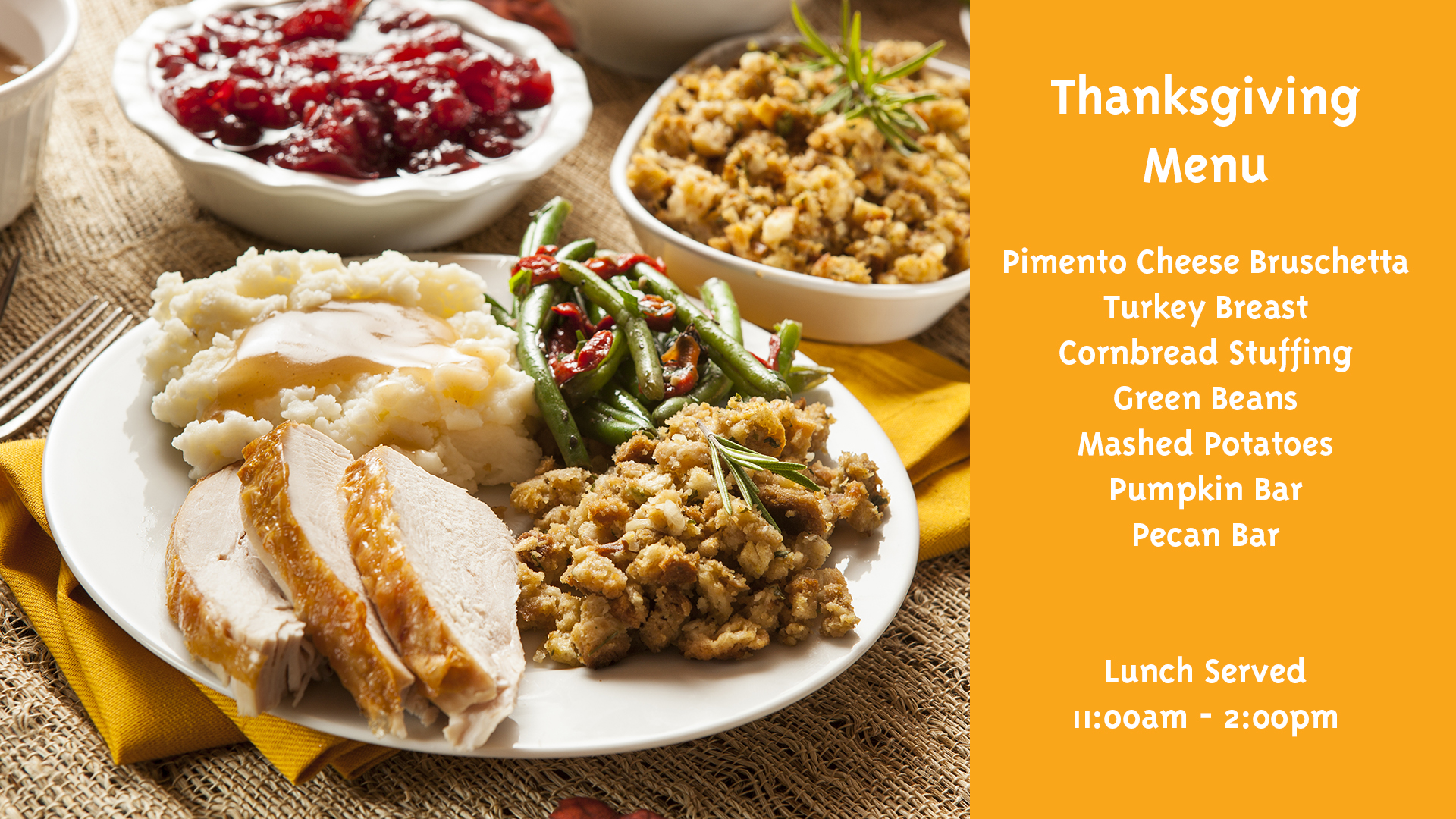 Thursday, November 22nd (11:00am – 2:00pm): 
"In the world, we thank people after given something, in the spirit we thank Him before it happens" –Bill Johnson.
This Thanksgiving marks one year from our very first meal served at Taste Community Restaurant. Celebrate with us as we thank God for all He has done for our community and all that God will continue to do for our community through Taste Community Restaurant.
Join us this Thanksgiving Day for a traditional family-style turkey meal that is pay-what-you-can.
THANKSGIVING MENU
Pimento Cheese Bruschetta
Turkey Breast
Cornbread Stuffing
Green Beans
Mashed Potatoes
Pumpkin Bar
Pecan Bar
So, come eat with purpose this Thanksgiving.   Don't forget to RSVP. It helps us avoid wasting food, while ensuring we have enough for everyone.
Taste Community Restaurant
1200 South Main Street
Fort Worth, Texas 76104
Open for Lunch: 11am – 2pm