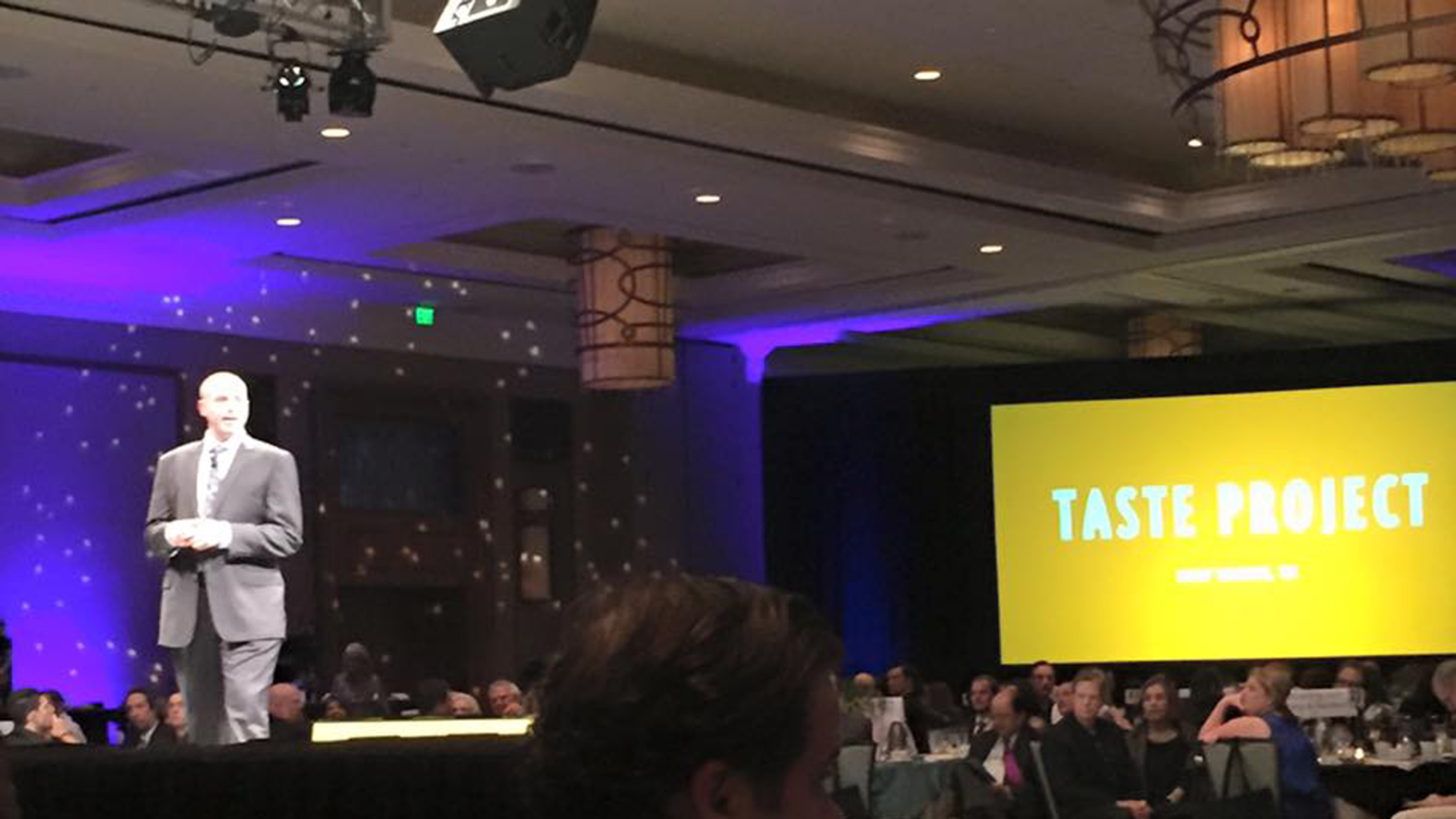 Jeff Williams, Executive Director of Taste Project, and Executive Chef for Taste Community Restaurant will speak about the importance of community response at this year's TEDxUTA.
Rosebud Theater in UTA's University Center
300 West 1st Street
Arlington, Texas 76010
Wednesday, April 11th (4:00pm – 7:00pm)
About TEDxUTA
Throughout the years, TED has taken the world by storm with its successful platform and its diversity of indisputably amazing speakers. Since its inception as a conference in 1984, TED has had the mission of Spreading Ideas through various means. By impelling its speakers to give the most inspirational talk of their lives, and challenging its audience to see new perspectives, TED has not only created a place for people to come together to share ideas, but also created place where big ideas can be formed.