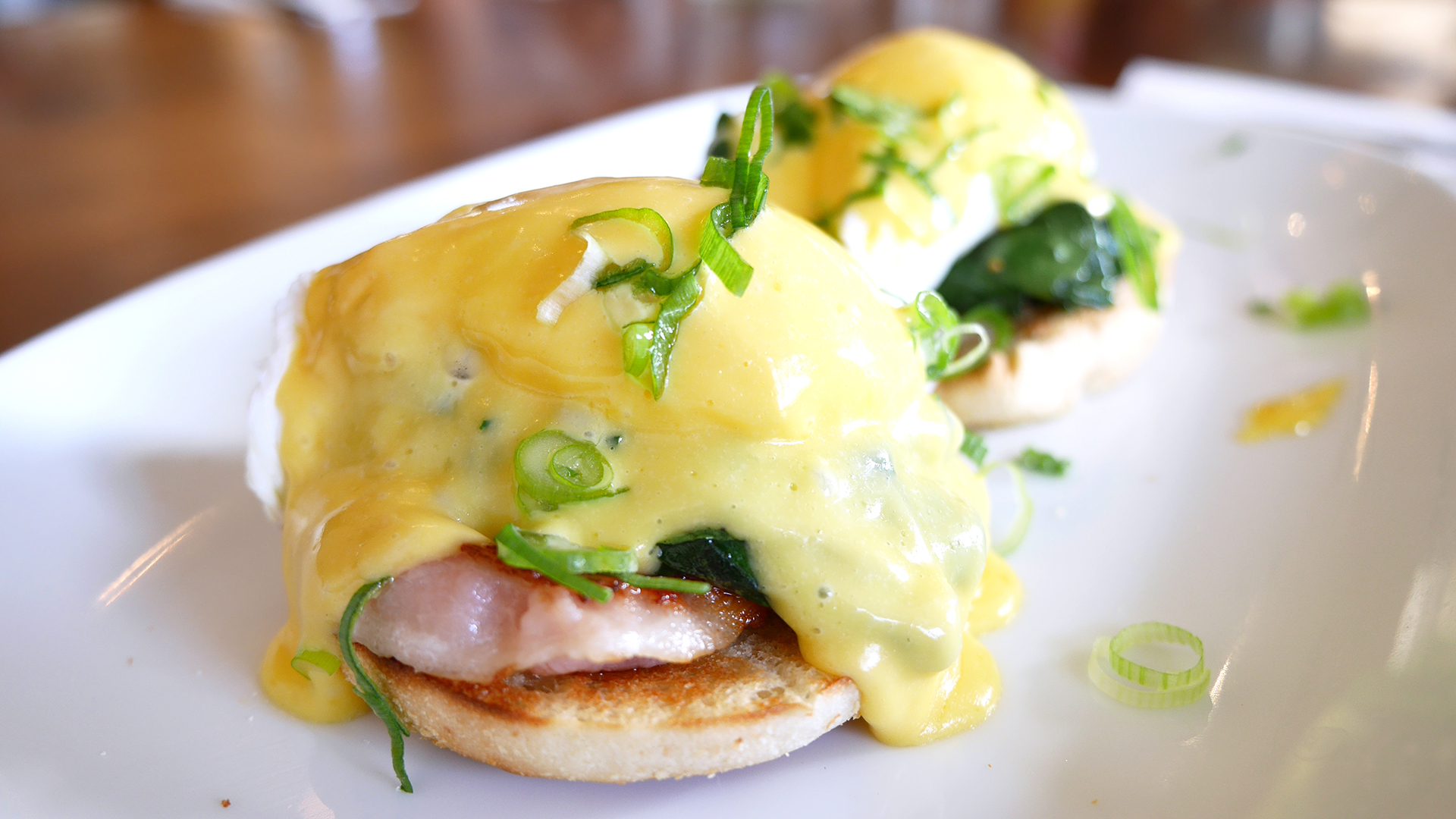 Sunday, May 13th (10:00am – 2:00pm).
Join us this Mother's Day for a special pay-what-you-can brunch.
Chef Jeff and the team will prepare a special menu with some of your favorites and new soon-to-be favorites.  Each will be prepared and served by our team of volunteers.  Everyone is welcome regardless of means.  Guests can do one of the following:
Pay what you can afford, or

Pay what you would typically pay, or

Pay what you would typically, plus a little extra.
Sunday, May 13th (10:00am – 2:00pm)
Taste Community Restaurant
1200 South Main Street
Fort Worth, Texas 76104
NOTE: We are open for Brunch from 10am – 2pm.  And we are accepting reservations between 10am – 1:00pm.  If you do not receive a text confirmation in 24 hours, please contact us.  For parties larger than 8, please contact us.
Mother's Day Brunch Menu 
SMALL PLATES
Deviled Eggs
Traditional deviled eggs with dijon mustard.  Topped with house-cured bacon.
Croquettes
Fried potatoes with leek, sundried tomato, and bacon.  Served with lemon garlic aioli.
Bruschetta
Toast topped with ricotta cheese, avocado, and sweet peas. (Vegetarian)
Spring Salad
Texas grown spring greens, radish, avocado, and bacon with a Greek yogurt dressing.  Add Chicken and make it an entree.
BRUNCH
Eggs Benedict
Two English muffins with house-cured bacon and poached eggs.  Topped with hollandaise sauce.
Pancake Stack
Two fluffy pancakes with maple syrup.  
 French Toast
Challah bread topped with strawberries and whipped cream.
Aprepas
Two corn cakes topped with chorizo, citrus slaw, green tomato and avocado salsa, creme fraiche, and ricotta salata.
Traditional Burger
All American beef topped with cheddar cheese on a toasted bun. Served with crispy potatoes.  Add house-cured bacon.   
Bacon & Green Tomato Sandwich
House-cured bacon, green tomato, cheddar cheese with lemon garlic aioli on toasted bread. Served with crispy potatoes.
ADDITIONAL SIDES
Choose half size (serves 2) or full size (serves 4)
Fresh Fruit
Crispy Potatoes
JUST FOR KIDS
Bunny Pancakes  |   French Toast Sticks   |  Slider with Crispy Potatoes   |  Grilled Cheese with Crispy Potatoes
DRINKS
Soda
Coke, Diet Coke, Dr Pepper, and Sprite
Premium Cold Brewed Iced Tea
Homemade Lemonade
Milk
Apple Juice
Pour Over Coffee