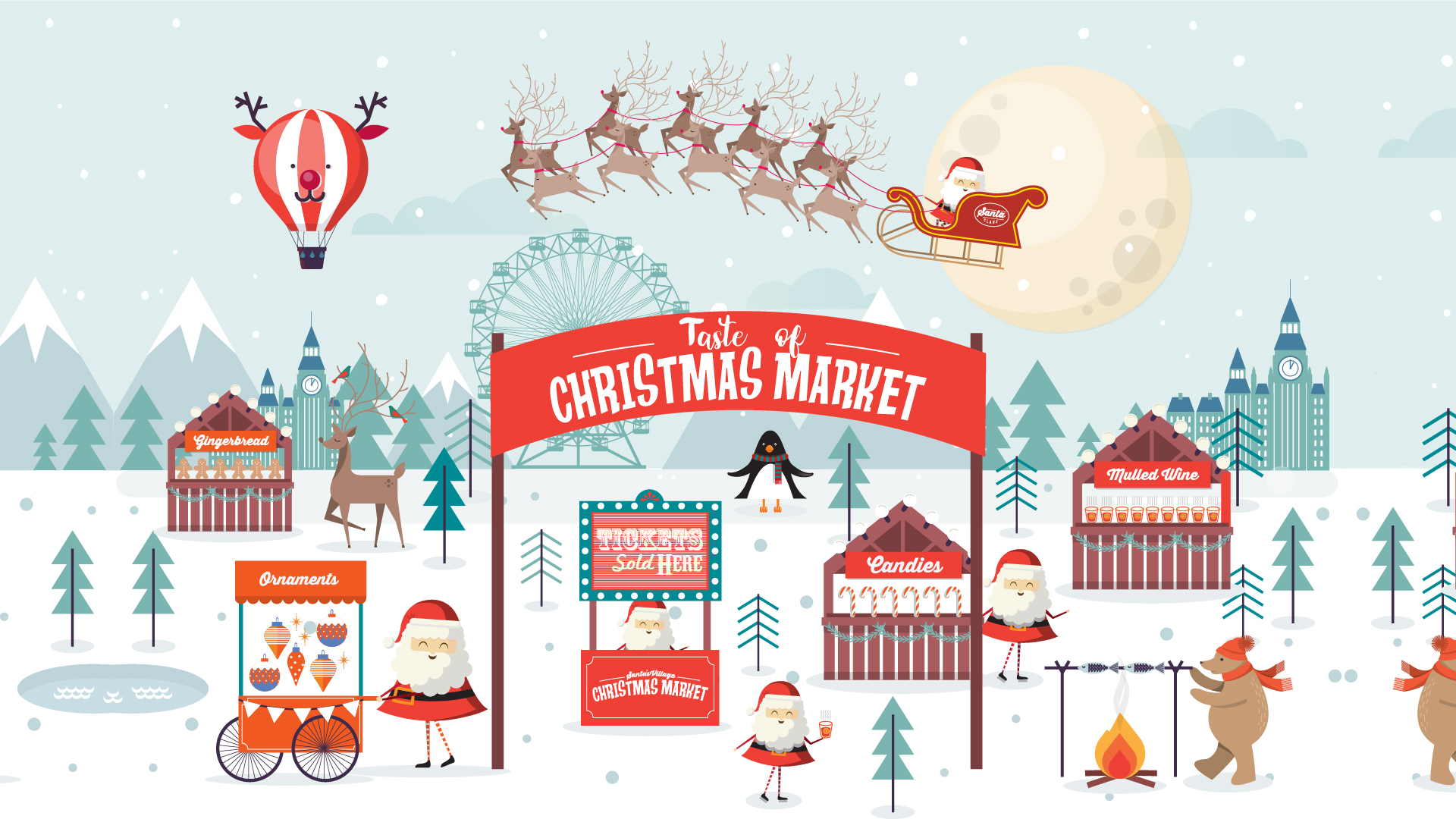 Thursday, November 29th (6:00pm – 8:00pm): 
'Tis the season to jingle and mingle!  Celebrate Christmas with Taste.  Join us for hot cocoa, Christmas cookies, friends, and fellowship.
Generous local businesses and individuals have created and donated one-of-a-kind Christmas items to be raffled off during this event.  And, your favorite Near Southside businesses will be onsite selling unique Fort Worth gifts and gift cards, with a portion of the proceeds benefiting Taste Project.
Get into the Christmas spirit, find some unique Near Southside gifts, and support Taste Community Restaurant!
Purchase your tickets early.  (The first 50 tickets receive a free Taste Tote Bag).
FEATURED BUSINESSES:

120 South Main
Fort Worth, TX 76104
www.amphibianstage.com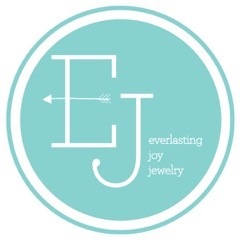 440 South Main, Suite A
Fort Worth, TX 76104
www.shopeverlastingjoy.com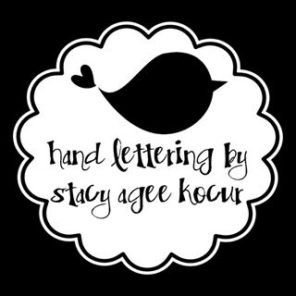 Artist: Stacy Agee
Fort Worth, Texas
www.etsy.com/shop/wordybirdyfw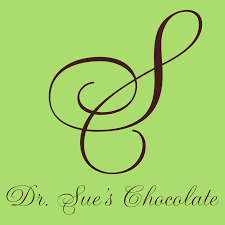 417 South Main
Grapevine, TX 76051
www.drsueschocolate.com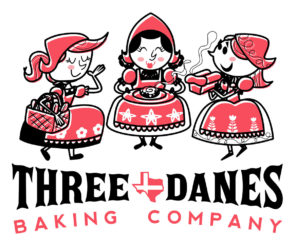 712 May Street
Fort Worth, TX 76104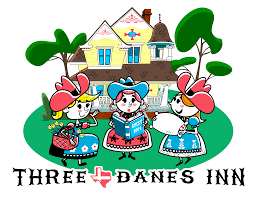 712 May Street
Fort Worth, TX 76104
www.threedanesinn.com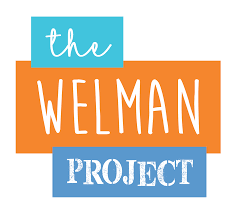 4201 Trail Lake Drrive
Fort Worth, TX 76109
www.welmanproject.org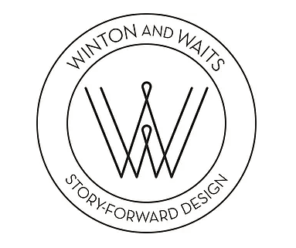 411 South Main
Fort Worth, TX 76104
www.wintonandwaits.com
Plus many more!  To attend as a vendor, contact Julie Williams at julie.williams@tasteproject.org.