Find out what it's like to be a part of Taste Project. 
Meet Lindsey Goldsmith.  Lindsey studies Strategic Communications at TCU where she focuses on learning and creating effective, innovating, and responsible stories about brands and organizations.  Because of her hard work and commitment to Taste Project, Lindsey was awarded our 2016 Intern of the Year. 
Lindsey transformed our organizational approach to social media and ultimately our approach to connecting and engaging with our community.  She didn't poor coffee, or run errands.  Instead, she created change and drove the organization to a new level.
Are you wondering if you could have an impact on your community?  Do you want to know what it's like to change an organization?  Or, what it's like to change a community?
Lindsey took some time out to tell us about her experience working with Taste Project and what inspired her to become a part of the team.  Check out our interview with Lindsey:
What inspired you to join the Taste Project team?
I really liked that Taste Project was giving back locally. I liked the potential opportunity to gain experience and have pie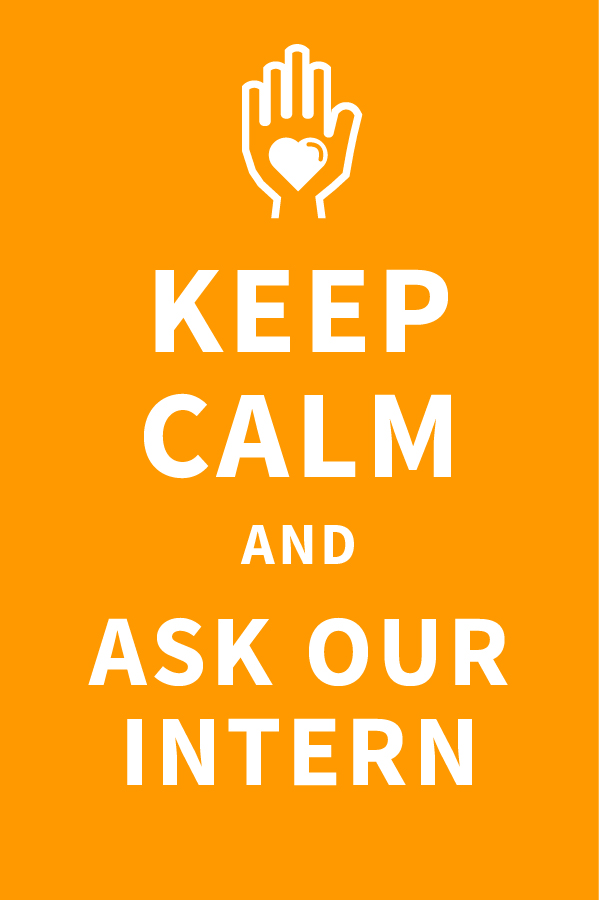 ces for my work portfolio. I am a Christian and I liked that there was a major service aspect to your nonprofit and a greater mission.
What was it like working for a start-up nonprofit?
It was nice to learn the ropes of how things get approved in the nonprofit world (via the board [of directors]). It was exciting to get the chance to perform different tasks and expand my knowledge of different online programs.
[The] lack of resources due to small scale size posed many obstacles but that only encouraged me to think outside the box. Constant open communication was a key factor in the progression of ideas and things take time to get approved so the more communication the better.
But most importantly being a starter nonprofit leaves great opportunity for new ideas and is a constant learning curve.
What was your favorite moment while working for Taste Project?
My favorite moment working for Taste Project was being able to see results throughout my internship term and watch the business grow in its ideas and community support. Hope that helps!
You can taste the change you want to be in our community.  Signup to volunteer or become an intern with Taste Project today!  Our goal is to personally connect with all of our interns and volunteers and to connect you within the organization to ensure you feel right at home as soon as possible.  Together we are creating the only sustainable solution to end hunger in Fort Worth, Texas.
Click here to view our current internships
Search all volunteer opportunities
Written by Julie Williams
Julie Williams is the wife of Taste Project founder, Jeff Williams.  She has volunteered with Taste Project since it's inception in 2012, and she frequently writes for Taste Project.  
facebook_account   twitter   instagram_account