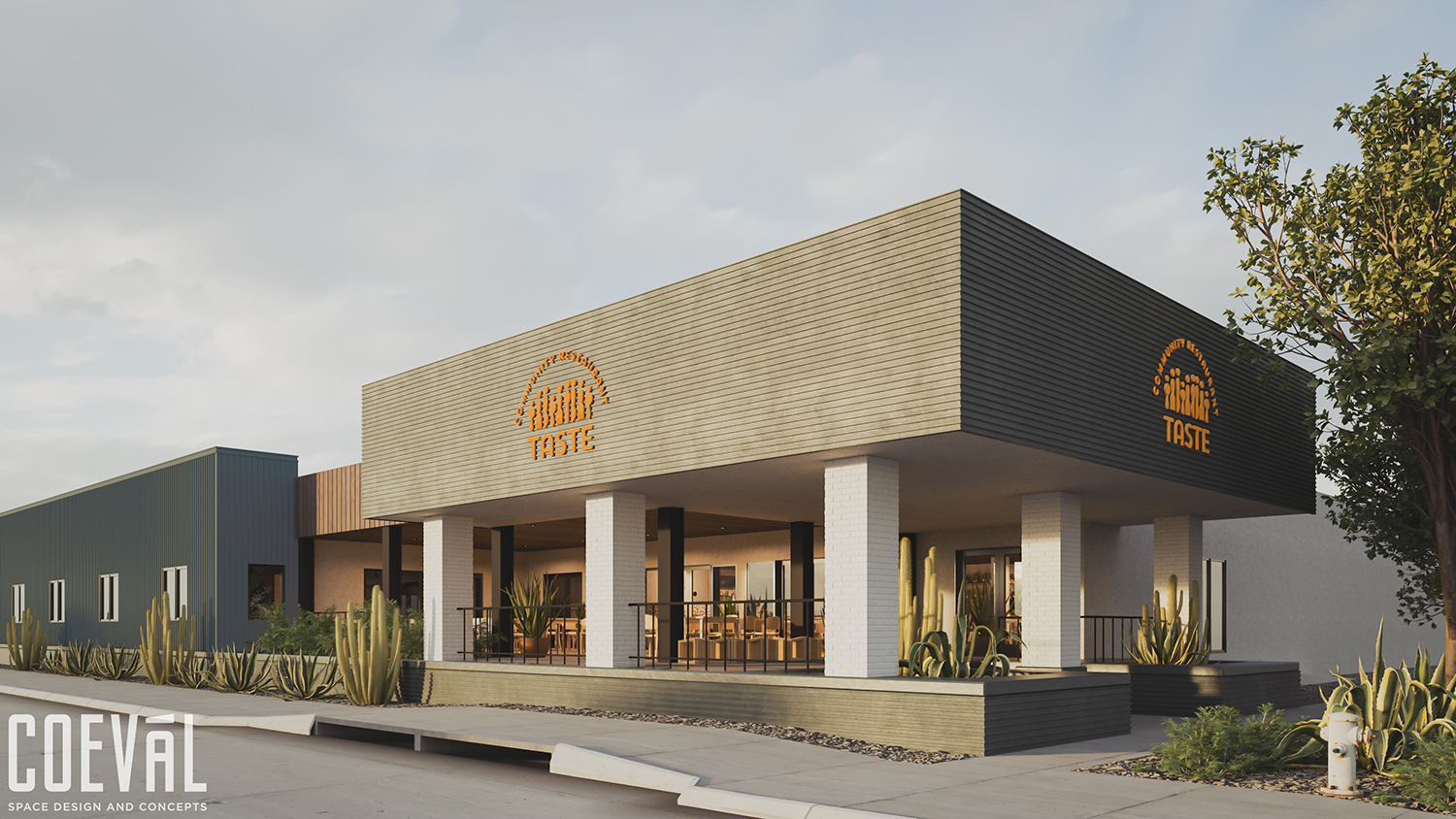 Project Tour & Fundraiser
Over the last five years, we have served nearly 200,000 people at Taste Community Restaurant in Fort Worth. In addition, we have served over 50 tons of fresh produce, engaged over 3,000 individuals to volunteer, launched a community garden, and graduated 52 American Culinary Federation Certified Fundamentals Cooks from our culinary job training program.
Now we are embarking on a second location in Arlington to do even more good–an Arling-TON of GOOD! Join us for a hard hat tour of what will become Taste Community Restaurant in Arlington, celebrate what God has already done in in our community through Taste Project and Taste Community Restaurant, and look ahead to opening day!
Wednesday, December 6th | 6:00pm – 8:00pm
(Comments at 7:15pm)
Taste Community Restaurant
200 North Cooper Street
Arlington, TX 76011
Drinks and light fare will be served.
Space is limited.  Registration is required.  Invitation only.