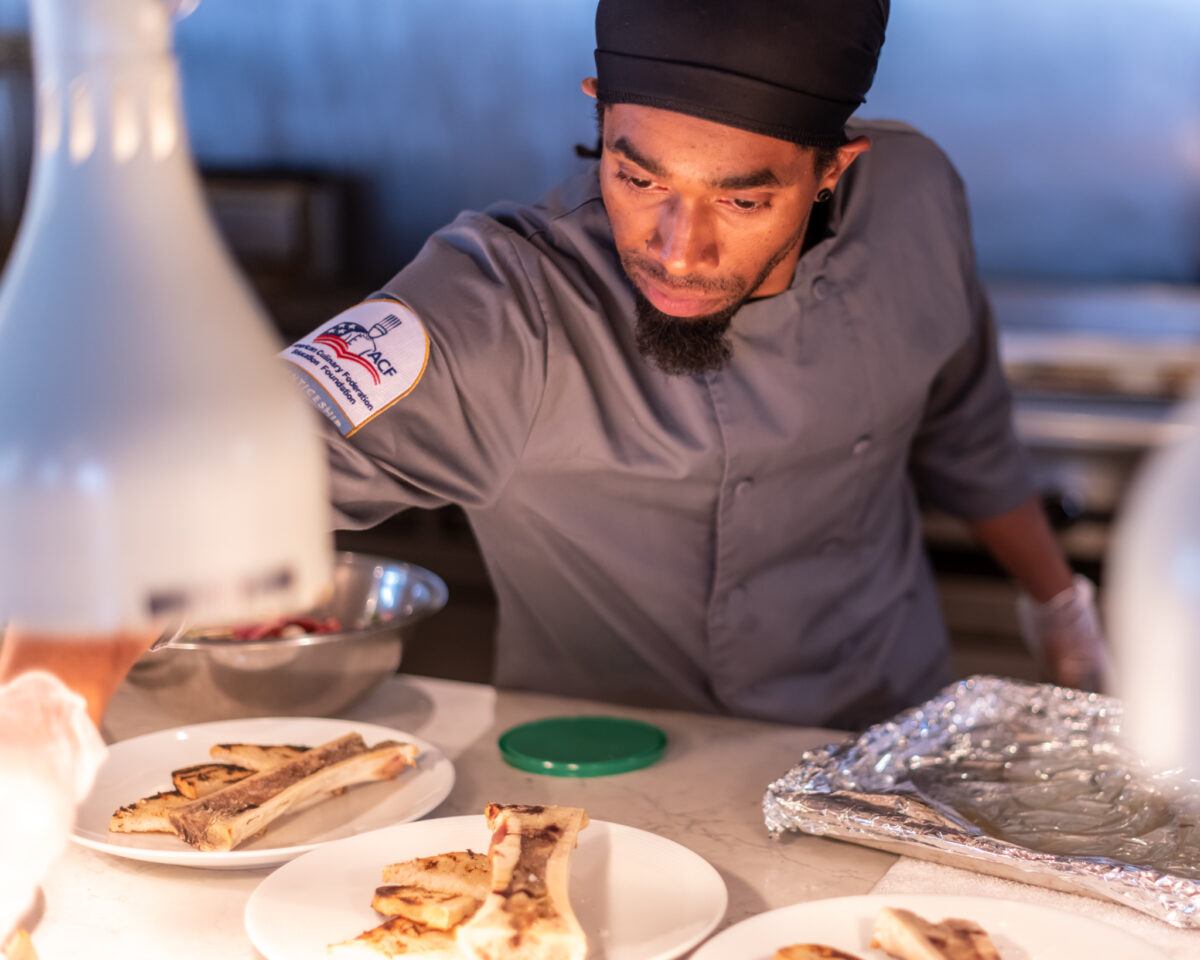 Taste Project, in collaboration with Workforce Solutions for Tarrant County and the Culinary School of Fort Worth, has launched an accelerated culinary apprenticeship program designed specifically for low-income adults.  Apprentices can develop skills for a culinary career while getting paid.  No experience is required, only a passion for food and service.

How it Works
Students learn the fundamentals of food preparation hands-on in a working full-service restaurant at Taste Project's Taste Community Restaurant.  While completing work at the Taste Community Restaurant, Apprentices are enrolled in the Culinary School of Fort Worth's Pre-Apprenticeship Program which includes American Culinary Federation (ACF) Certification as a Fundamentals Cook and job placement support.
Connect with us and discover if the Fort Worx Collaborative Learning Program is for you!
Registration is not required.
WEDNESDAY, DECEMBER 20th @ 6:30PM
Taste Community Restaurant
1200 South Main Street
Fort Worth, TX 76104