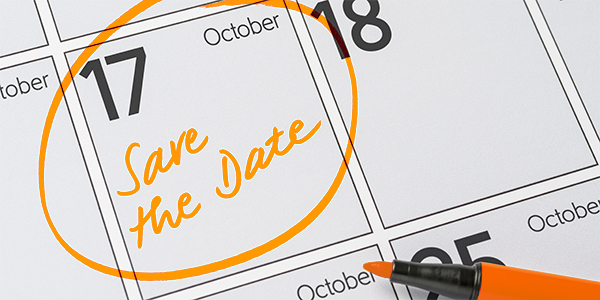 But don't miss the best part of Taste Community Restaurant!
Opening day is just around the corner!   Construction is in its final stage, the kitchen is coming together, the tables and chairs are here, and the electrical power pole is in place!  Chef Jeff is putting the finishing touches on a Fall Opening menu.   ARE YOU READY???
Many of you have marked your calendars for opening day—maybe you are even counting down the days with us.  But have you also signed up to volunteer?
While funding is important, our capacity to meet the needs of our community is intimately tied to community volunteers.  Our vision is to see our community heed the call to battle and stand on the front lines against hunger, which is why 80% of our team is volunteers.  The more people who volunteer, the more meals we can serve.
We call our volunteers Taste Buds, and our Taste Buds can do everything from greeting people at the door to waiting tables and preparing and cooking meals in the kitchen.  You don't have to be an expert in the kitchen; we will guide you through the process.  We are simply looking for folks who have a heart for people and for our community.
If you are passionate about seeing a unique response to feeding the hungry in our community, you can become a part of the solution.  We estimate each volunteer will personally meet the needs of 6 people in need during each 3-hour shift, all with love and dignity.
Volunteering can be powerful for you as well.  78% of volunteers say volunteering has lowered their stress levels, and 76% say volunteering has helped them feel healthier*.  We would love to have you come and eat with us, but we don't want you to miss the best part of Taste—our volunteer experience.
We promise volunteering with us will be fun and rewarding, just read about why other Taste Buds signed up to volunteer with Taste Project…

Jacqueline Wronko
Jay signed up and continues to volunteer with Taste Project because it is "…extremely rewarding."
Angie Slagle
Angie likes "…showing our kids and generations to come that we stand united to help one another."
Barbara Young
"I think volunteer work is good for the heart and soul.  I am so excited to be apart of this!"
If you are ready to eat, we've got you covered; but don't miss out on the best part of Taste Project and Taste Community Restaurant.  Become a Taste Bud: www.tasteproject.org/getinvolved.
*Source: UnitedHealth Group 2013 Health and Volunteering Study. 
Continue reading about who we are
Written by Julie Williams
Julie Williams is the wife of Taste Project founder, Jeff Williams.  She has volunteered with Taste Project since it's inception in 2012, and she frequently writes for Taste Project.