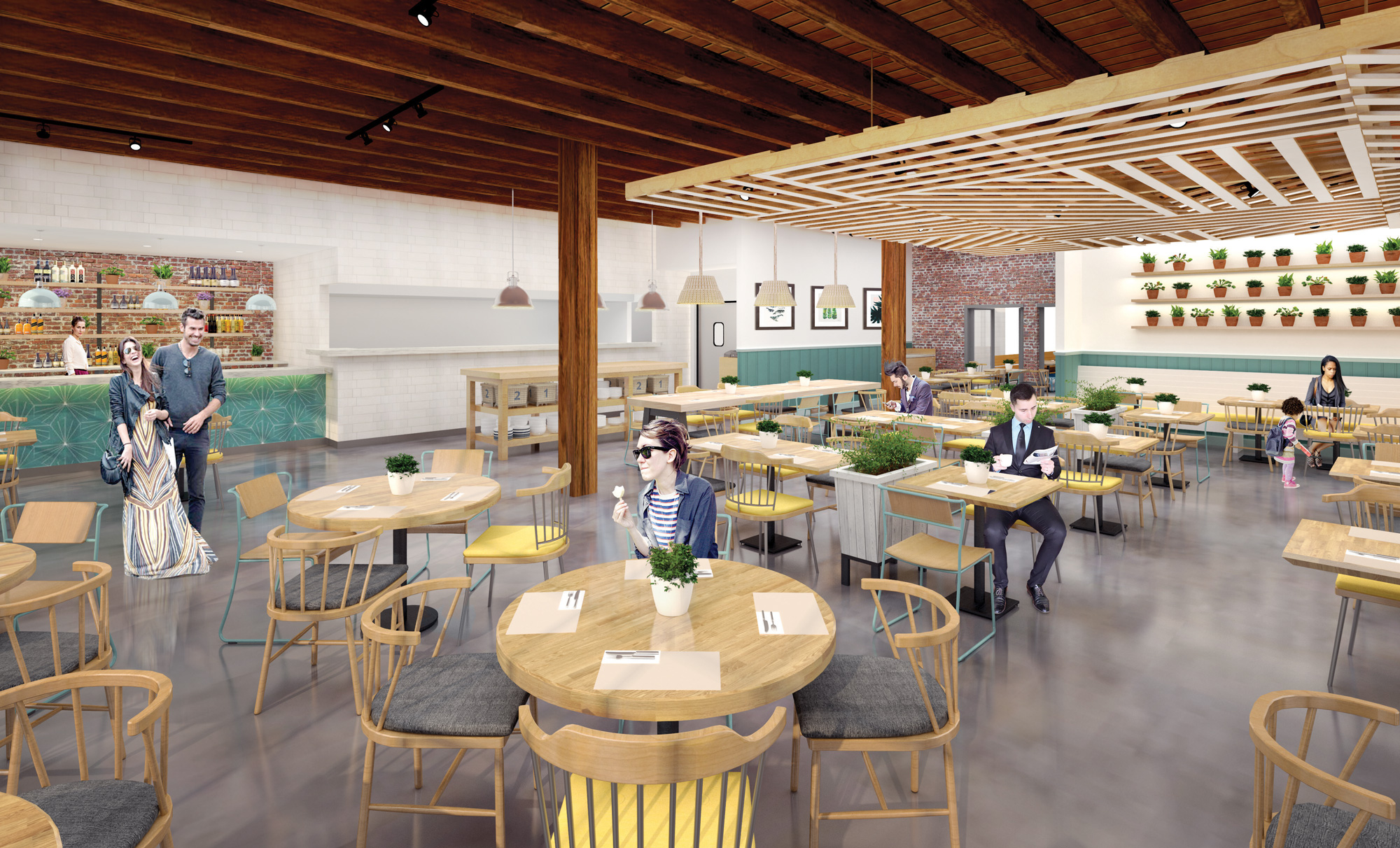 Have you ever tried to start a fire without a match?  You just rub two sticks together, right?  Everyone makes it look so easy.  And, in theory, it is easy… once you know what you need.  It all starts with a few embers or a spark, that becomes a flame, and a flame that becomes a fire.  That's how my journey began, with a spark.
I have always shared my story of becoming a Christian from the point where I turned my life over to the Lord.  But the reality is it started six years before with a spark.  A small light and promise that I held onto throughout my journey.
I was raised by a single mom.  She worked hard and would give her right arm for her kids and for anyone who asked.  She is an amazing woman, and I am so grateful for her, her persistence in prayer, and resilience in the toughest of circumstances.
When I was in the seventh grade, I remember there was a party at our church.  I wasn't that "in" to the church; but they always had great parties.  This party in particular included parents!  They had planned games like 3 legged races and challenges for kids and parents to compete together as a team.  I can't even remember the purpose; but I remember my excitement—I couldn't wait for the event to arrive on the calendar.
There was only one catch; with a twin sister, how could we all participate?  My twin sister is my best friend and "partner in crime".  We always did everything together.  But there was two of us and only one of my mom.  I wasn't even sure how it would work; but honestly I didn't even have a chance to make a plan.  You see, our neighbor who also attended the church, lent us one of her parents.
I didn't know how it would work, but it turned out fabulous and we all had a great time.  But in this small act, I knew I mattered.  And I knew God cared enough to send me exactly what I needed.  My friend's parents didn't throw a bible at me or do anything magical.  They just demonstrated God's love in a personal and meaningful way that met my needs exactly where I was.
God used that spark and took me on a six-year journey that ultimately lead me straight into his arms.  That small spark turned into a flame and today a fire.  I am so grateful for that simple and small step our neighbors took.
Taste Project exists to do exactly this.  Yes, we are working to create the only sustainable solution to end hunger in Fort Worth.  But we also want to end a different kind of hunger—one that food can't fill.  We want to feed your belly, but also feed your heart.
At Taste Project, we are building a place for you; and we have a seat saved just for you—because you matter.  You are officially invited to come!  Every detail is being organized so you feel right at home.  We want to meet you and meet your needs in a personal and meaningful way.  Whether that is a meal, or a friendly face.  We want to take a simple and small step that creates a spark, a promise you can hold onto throughout your journey that we pray ultimately becomes a fire!
Learn how you can get involved at www.tasteproject.org/getinvolved
Written by Julie Williams
Julie Williams is the wife of Taste Project founder, Jeff Williams.  She volunteered with Taste Project since it's inception in 2012, and she frequently writes for Taste Project.  
facebook_account   twitter   instagram_account